Download the latest version of Display Driver Uninstaller for Wagnard Soft.
https://www.wagnardsoft.com/display-driver-uninstaller-ddu-
1.) Click DDU graphic (Version number may be newer than whats listed here.)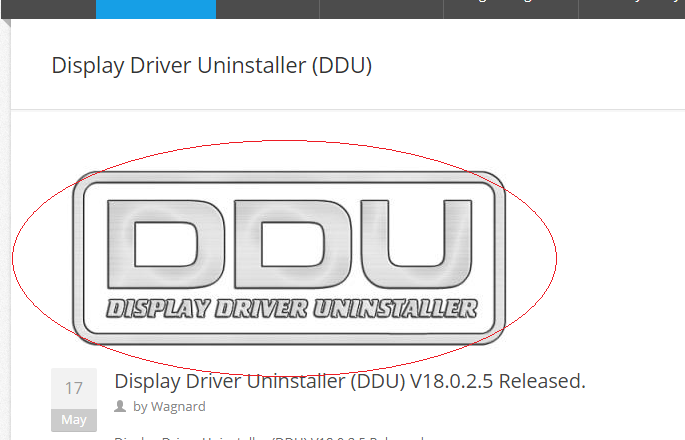 2.) On the next page scroll down to the link below:

3. Scroll down again and click the download link.

4. Once downloaded extract it and run it. The first time the program is run, you are going to get some options. Make sure you have Safe Mode checked.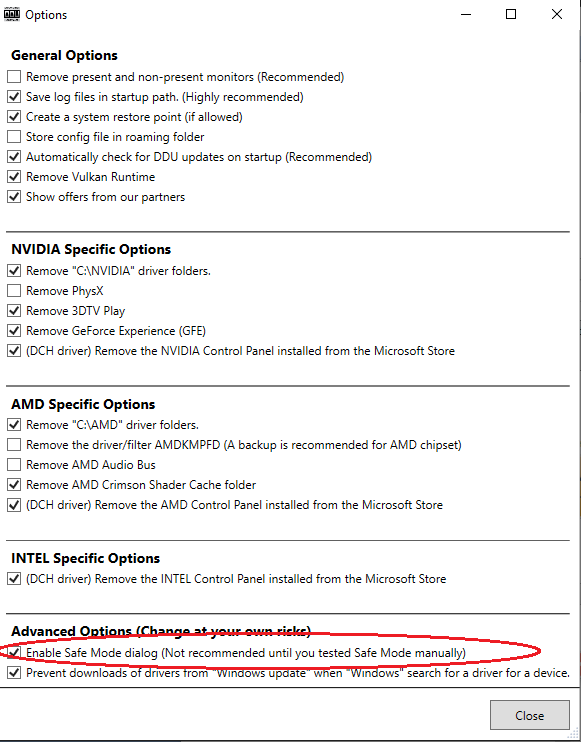 5. Once checked, close and restart DDU and then select safe mode, and press launch.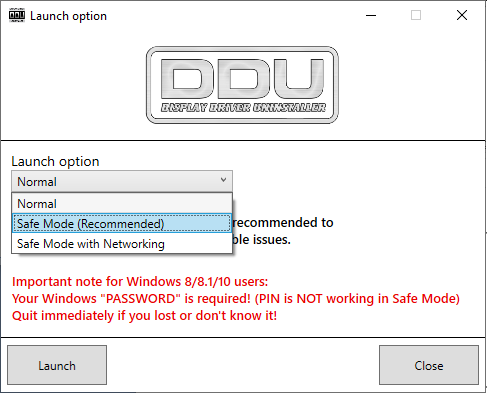 6. The system will reboot into safe mode and automatically start again.
7. Set the Device type as GPU, and the AMD as the device. Then press clean and restart. (Image 3)
8. Once the system restarts simply download the latest driver from AMD.com and install it. Test as needed.